Holiday in Cairo And Tours
The Best Of Cairo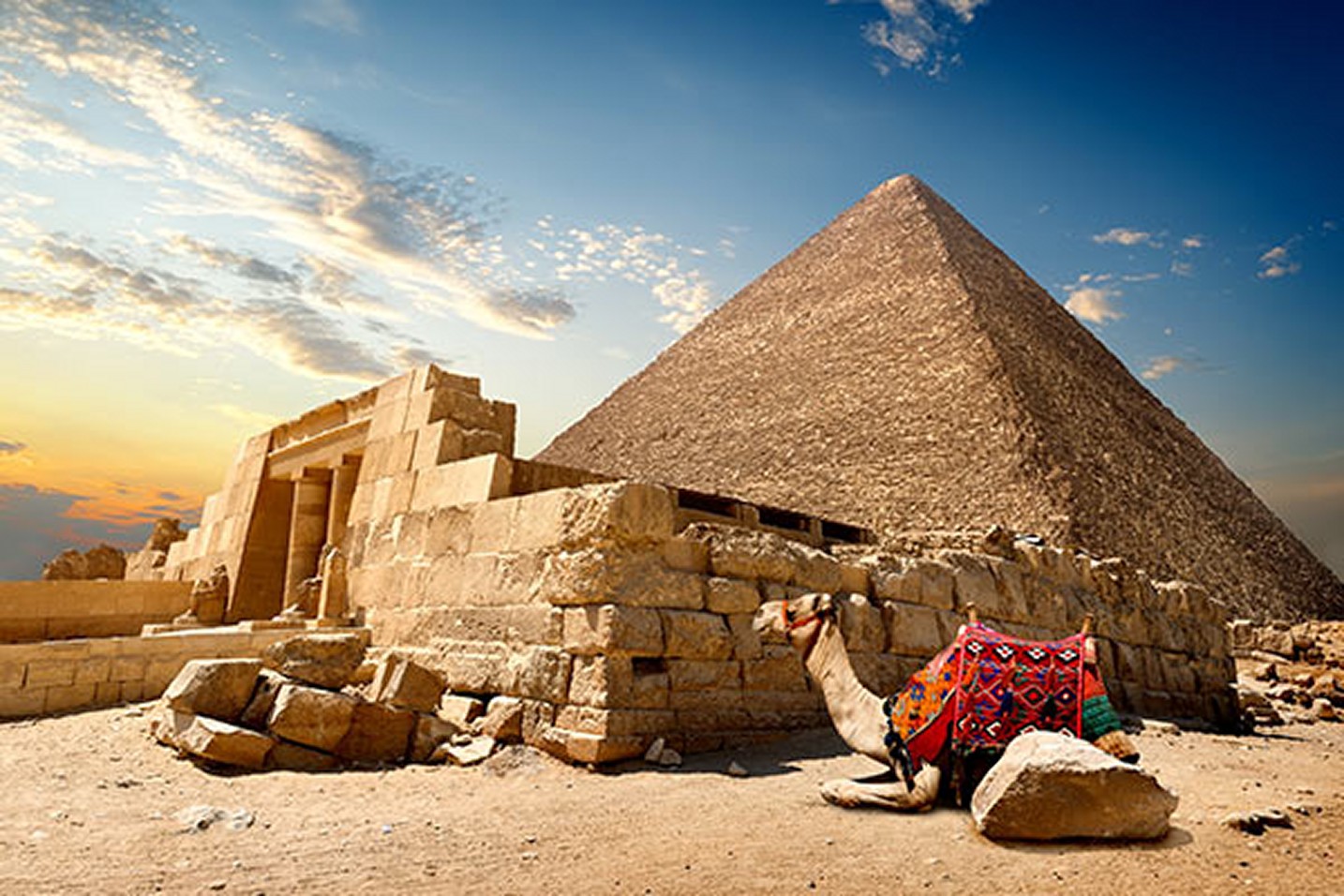 Visit the outstanding landmarks of Cairo from Hurghada. You will visit the three pyramids of Giza,  great Sphinx and the valley temple,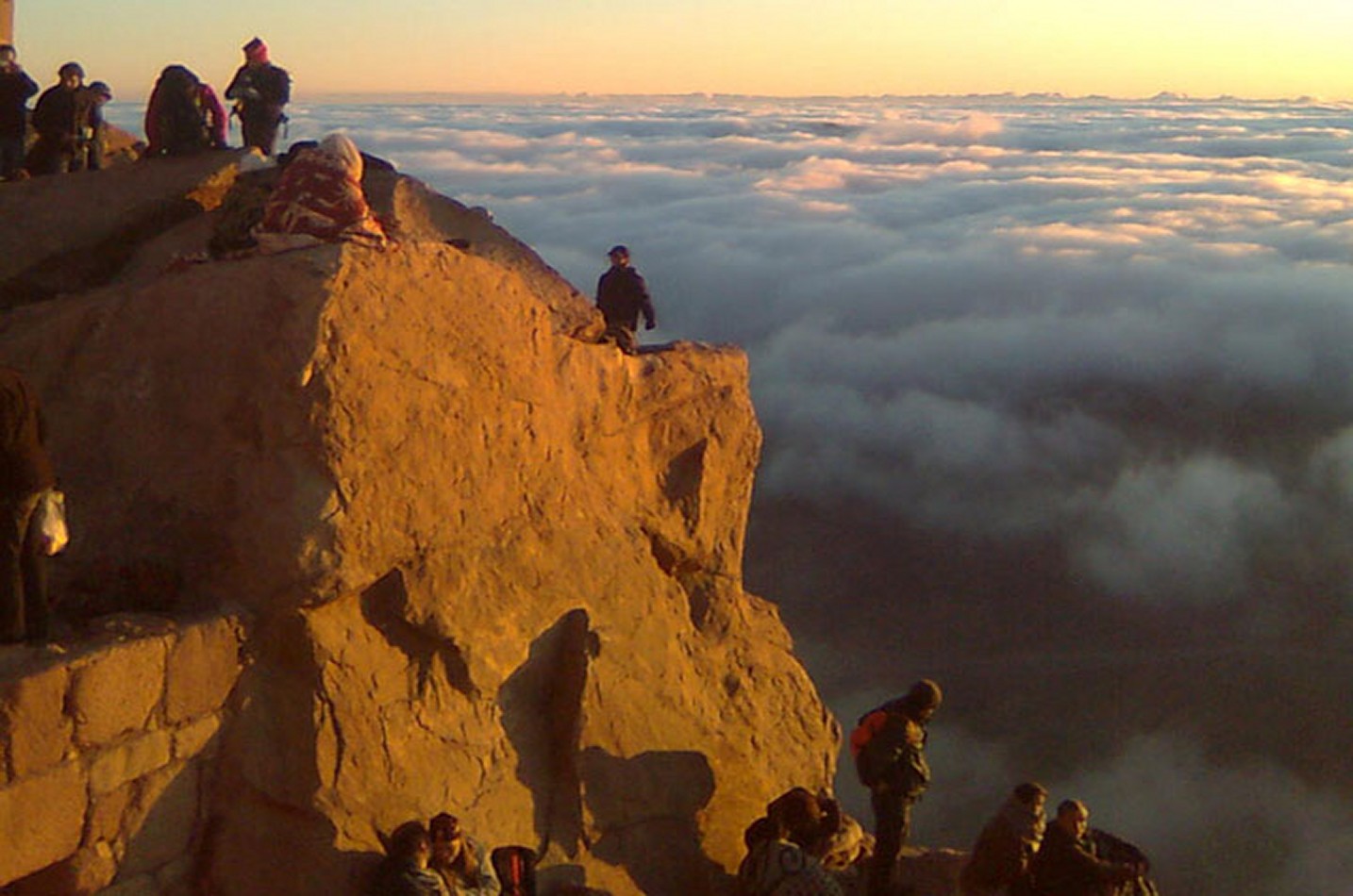 Mount Sinai, Called Mt. Horeb in the Bible and locally known as Jebel Musa, Mt Sinai is considered to be the place where Prophet Moses received the Ten Commandments from God, One of the highest mountains in Egypt,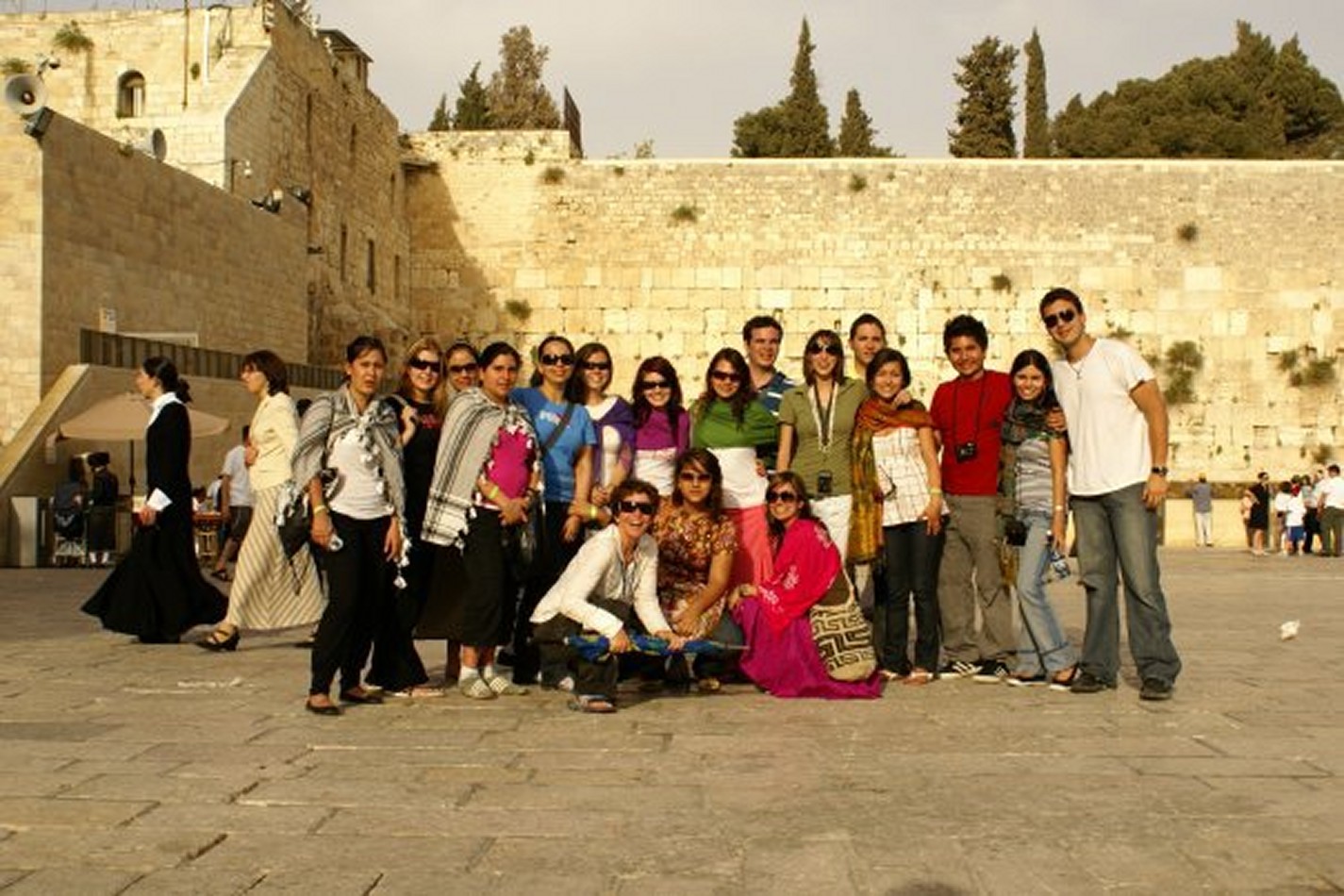 Dead Sea Tour ,  The holy City Tour Jerusalem , Bethlehem Tour , Tour To The Wailing Wall (Albork Wall) & the way of suffering.