Travel Company
Mastering the art of perfect adventure for 10+ years in the Red Sea!
Travel & Tourism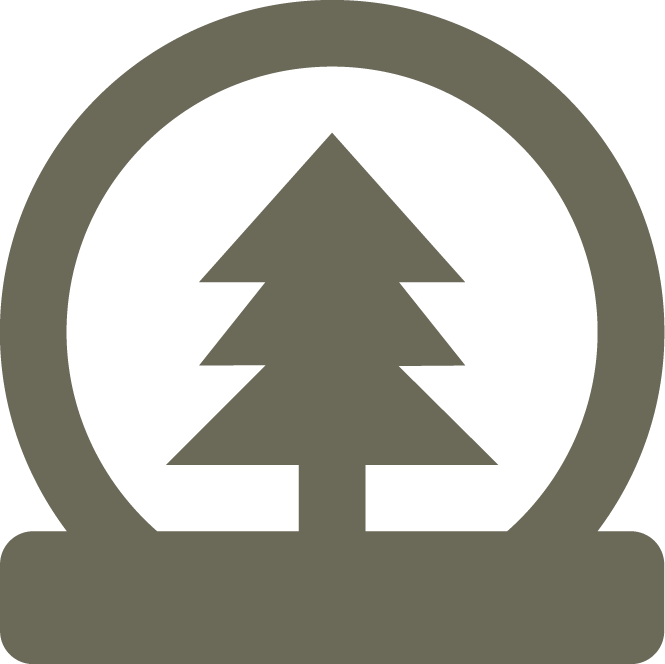 Sustainable Travel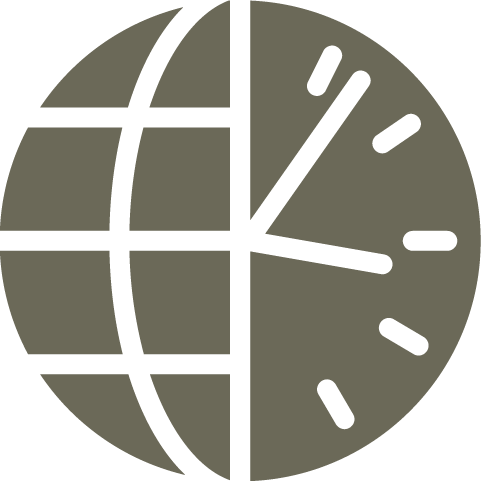 Mission & Values
About Sharm Vacations
A work of art is above all an adventure of mind!
Top Adventure Tours Around Red Sea
Sharm Vacations is a local tour operator in Egypt Nabq Area of Sharm el sheikh with New Branch in Hurghada. Head Office No.6 Front Coral Sea Water World Resort. We have a comprehensive website, with contact details & in-depth explanations about the Shore Trips, Holiday Packages & excursions available, One can book trips for Cairo (bus or plane) Jerusalem, Luxor or Petra as well as those within Sinai,like St. Catherine, Mount Sinai, Jeep Safaris, the Coloured Canyon, snorkeling trips, diving, quads, buggies, & a 2 day trip to Petra & Jerusalem, which is not offered by all operators. We will be happy to discuss any special requests, or tailor-made trips, & can also arrange Private airport transfers.
Why Sharm Vacations
Let us make it easy& do the work for you ! Whether you are looking for things to do in Egypt or a family reunion or something in between, We take all of the hassle out of planning. We understand from our experiences & from speaking to many people in the industry that their tours experiences. Fill out our easy trip request form , and we know how to find the best deals to the best destinations on the best Tours.
People Power
Our Guides are the Secret Weapon behind our Success.
PARA GLIDING
SCUBA DIVING
Family Tours
Transfer in Time
``Let us step into the night and pursue that flighty temptress, adventure."
PARTNER
People who always support and endorse our good work!