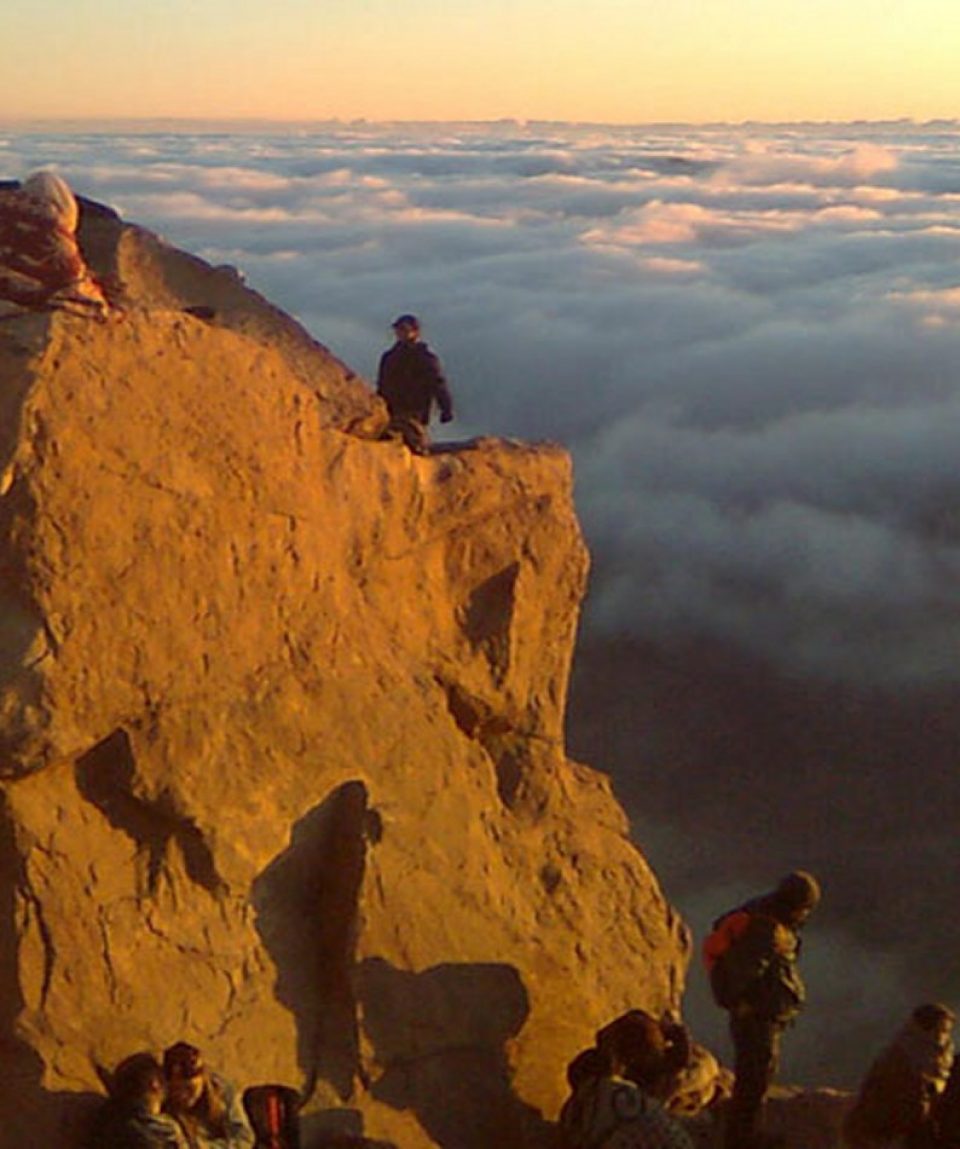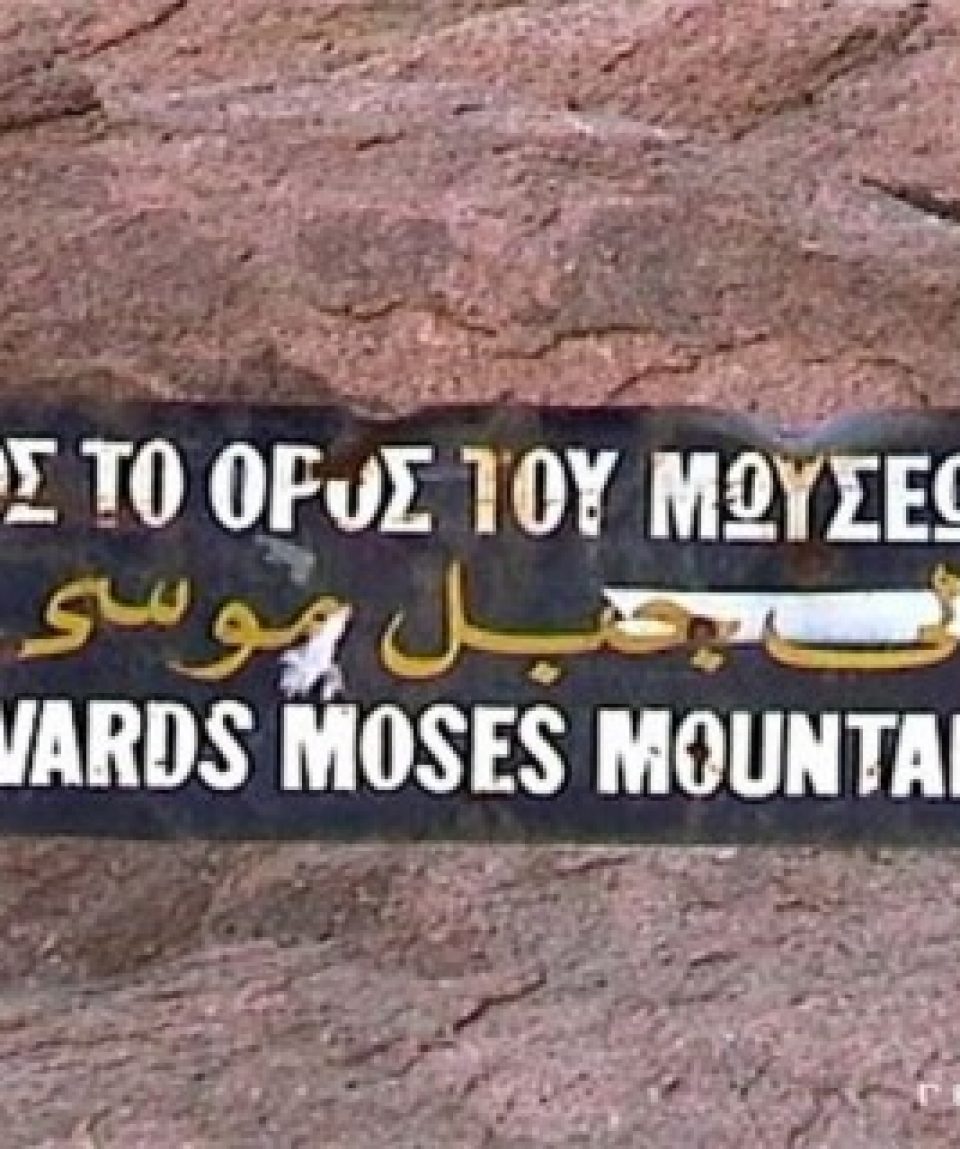 Hiking Trip Moses Mountain
from
Mount Sinai, Called Mt. Horeb in the Bible and locally known as Jebel Musa, Mt Sinai is considered to be the place where Prophet Moses received the Ten Commandments from God, One of the highest mountains in Egypt,
Vacation Style

Holiday Type

Hiking

Mountain

Snow & Ice

Camping, Culture, Discovery, History, Solo Travel, Trekking

Activity Level

Challenging
All about the Hiking Trip Moses Mountain.
Pick up from your hotel around 22.00, drive to St. Catherine Protected area around 2.30 hours.
The tour package inclusions and exclusions at a glance
What is included in this tour?
Items that are included in the cost of tour price.
Breakfast, also you can get breakfast box from your hotel.
All transportation including taxis and coaches
Tour and trekking guide for entire journey
All entry fees
What is not included in this tour?
Items that are not included in the cost of tour price.
Any other personal expenses.
Liquors, beers and bottled beverages
Photography Dvd etc.
Suggestion: Hat, Sun glass, flat or sport shoes and warm clothes
Night Tour

Arrival at Location

Our trip will start in Moses mountain area, the first point of us will be Hiking & climbing the 2285 m high mountain with one of our Bedouin mountain trekking guide,
it will be around 02.00 am – 05.00 am.

You can climb the mountain By following a long path which leads to 700 steps. This takes you to the top of the mountain on time for the sunrise where you can enjoy a beautiful view.

After Sunrise view and Bedouin Tea, we coming down from the mountain to visit the Monastery of St. Catherine.
This monastery is one of the most famous monuments in the world.

St. Catherine Monastery After Descending you will be met by our  guide,

Visiting the Burning Bush, Chruch, Moses well & The Basilisk.

Breakfast:

After Visiting the Monastery you will get your breakfast in hotel close to the Monastery.

After breakfast transfer back to Sharm,

Arrival to Sharm around 13.30.

The tour is daily excepted  (Friday-Sunday)
good sports shoes or better,
normally 5 degrees Celcius (41F) cooler at the top. It can be very cold. As soon as the sun rises, it warms up quickly.warm jackets or Blankets are recommended at the top.
Bedouins are there to guide and help you. We use a very trustworthy and always  do everything they could to help.